Hey everyone! It's officially time to kick off the
Thanksgiving Weekend SALE in my shop, and for that
you'll save 25% on your entire order!!
Simply use Coupon Code :: GIVETHANKS25
valid now through November, 30th.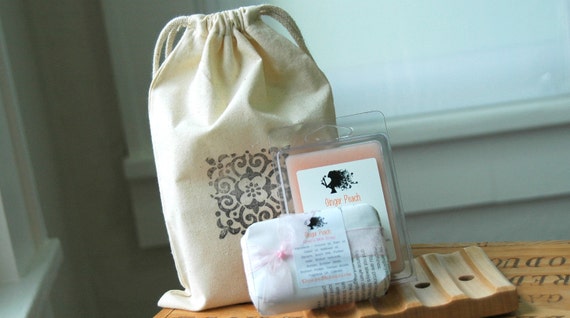 New in the shop
, you'll find single use
sugar scrubs
that I am awfully excited about, as well as
As always, feel free to drop me a message if you have any questions or special requests.
I hope you all have a wonderful Thanksgiving weekend,
and I wish you safe and happy travels!
♥ Janell